Services Offered by RCA
River City Adjustment has a full time office staff, and also provides in-house skip tracing by some of the best skip tracers in the state. Our office hours are 8am to 5pm, Monday through Friday. Our staff can be reached twenty four hours a day to provide any assistance needed. River City Adjustment promises that you will never receive a surprise bill. Our fees are always upfront and honest.

River City Adjustment uses the latest technology to quickly and efficiently recover your assets. We utilize DRN license plate recognition cameras, and Clearplan workflow and logistics software to optimize repossessions. Please feel free to contact us with any questions you may have.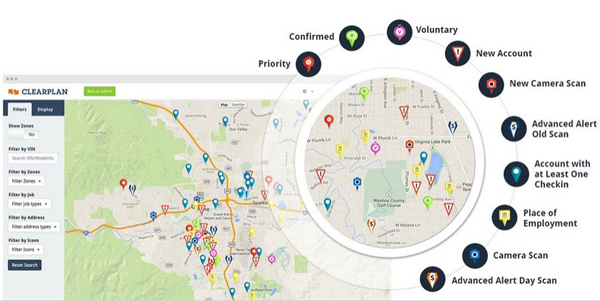 River City Adjustment has the equipment and knowledge
to take care of any type of asset you need to recover:
Automobiles
Trucks
Semi Tractors
Semi Trailers
Mobile Homes
Motor Homes
Heavy Equipment
Office Equipment
Motorcycles
Campers
Travel Trailers
RVs
Trust River City Adjustment for ALL your Repossession Needs